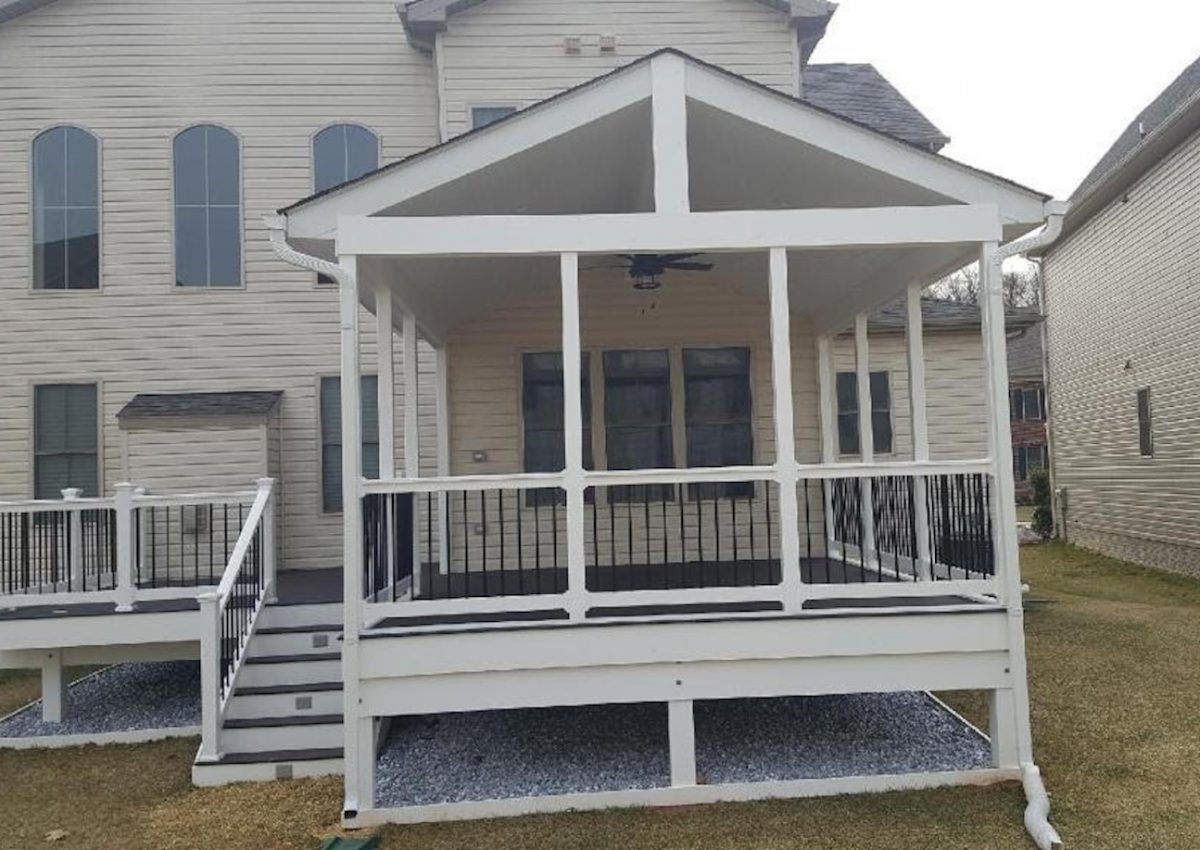 King Custom Remodeling LLC was established in 2014. We also have 19 years of experience in all carpenter work, no big overhead one deal at a time. That's why our prices are more affordable for your budget. We ensure you never overpay, nobody can beat our prices. Because we don't subcontract nobody. That's why there is no competition for us. We love and care on our craft and also do the best we can to make sure our customers happy. Our customers will be dealing with Rudy Reyes, who is in charged of King Custom Remodeling and makes sure that all the work be performed according with all the codes required by the county.
Services:
Carpentry
Remodeling
Construction
Decks
Patios
Additions
King Custom Remodeling MHIC No. 05-131498
Rudy Reyes
202-369-9636
King Custom fue fundada en tres principios
Lo primero y más importante es que nunca ponemos beneficios a nuestros clientes!!
Siempre pondremos la satisfacción de nuestros clientes antes que cualquier otra cosa. Sin excepciones!!
Trabajamos con nuestro cliente juntos compartiendo ideas y diferentes opciones, de acuerdo a su necesidad.
Damos servicio en estas áreas Prince George County, Waldorf County, Charles County, Howard County, Anne Arundel county, Montgomery County, Baltimore County. Nuestro personal experto diseñará y le brindara diferentes ideas y conveniencias para usted.